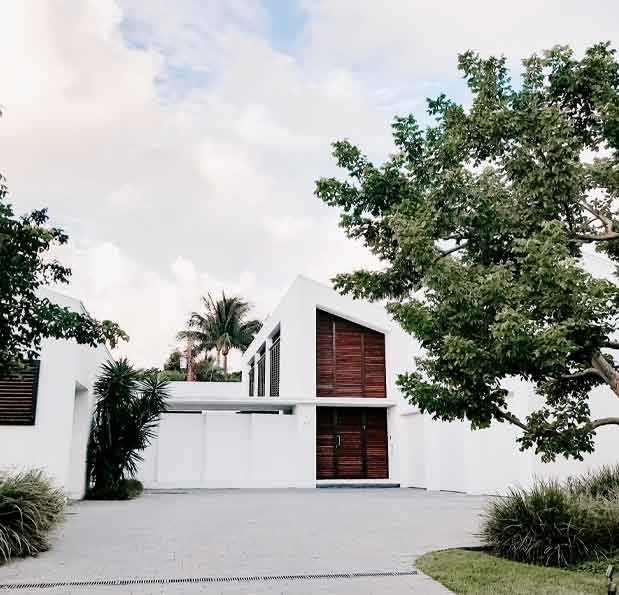 Best Mortgage Since 2006.
Platinum Mortgages Advisers are Fully Dedicated To Support You
You do not need to search online for the best mortgage deal. Your dedicated Platinum Mortgages Adviser has their fingers on the pulse of the entire market.
Minimum stress
Maximum convenience
Exceptional mortgage advice
Your Dedicated Mortgage Adviser in NZ
Platinum Mortgages is a team of experienced and professional Mortgage Advisers in NZ with industry connections to both bank and non-bank lenders. Platinum Mortgages Advisers can arrange home loans for new builds, existing homes, commercial construction, development and investment properties.
Should you be in a complicated situation with bad credit or are a self-employed borrower, the Platinum Mortgages team can also work with you to find the best home loan solution.
Why Platinum Mortgages?

Mortgage Advice Tailored to Suit You
Whether you're looking for a home loan or personal loan, the team at Platinum Mortgages is committed to finding you the best possible mortgage deal. No matter your financial records, requirements, timeframes and unique needs, Platinum Mortgages Advisers endeavour to find the best-suited mortgage deal for you.

Every Lending Option Covered
With over 1000 mortgage products from multiple mortgage lenders, and more being added every day, self-research and comparisons just aren't enough. By combining sophisticated mortgage search tools and their industry experience, your dedicated Financial Adviser ensures that every lending option is covered. Once assessed, they will recommend mortgage advice that is optimal for you.

100% Impartial Mortgage Advice NZ
Platinum Mortgages work for you. That means your assigned Mortgage Adviser looks at both bank and non-bank options and helps you find the best deal, based on your individual circumstances. They provide impartial advice, free from external influence. Should you need guidance in your application process, Platinum Mortgages are here to help.

Location Independent
Your coordinates are not a problem. Platinum Mortgages is based in Auckland but covers all parts of New Zealand and abroad. In case an in-person meeting is not possible, your Mortgage Adviser is readily available to you on call and online.

Speak To An Expert Mortgage Adviser Today
Think you are ready to talk to our Financial Advisers? We offer online mortgage advice and service throughout New Zealand and abroad. Send us your contact form, and we will be happy to discuss your needs and loan options with you.