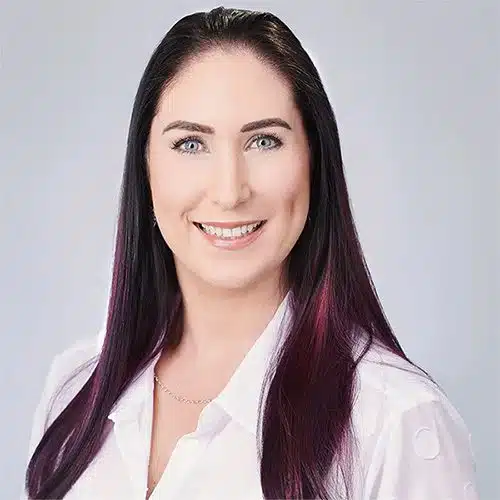 Award Winning Mortgage Broker
Our team has the experience and knowledge to address even the trickiest financial situations correctly. Many Kiwis feel unnecessarily forced to give up their dreams of owning a home or getting a mortgage approved. This doesn't have to happen to you. At Platinum Mortgages, our award winning Mortgage Broker will take care of all the hard work for you and help you find the right solution.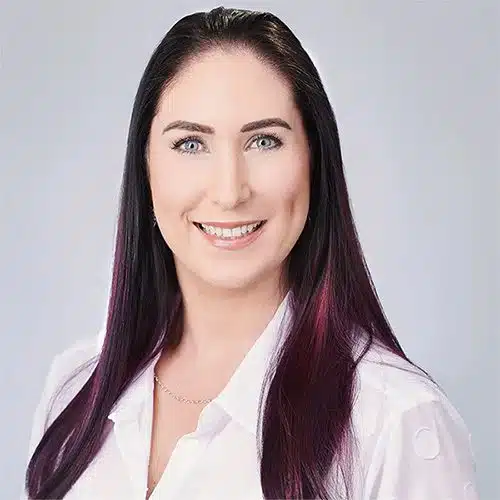 Read more about the Rising Star Award!
Read more about the New Zealand Mortgage Awards!
Read more about the Elite Woman 2022!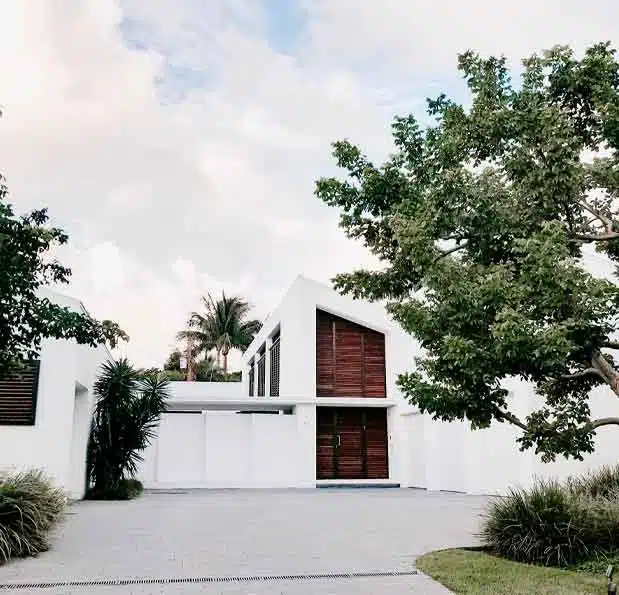 Best Mortgage
Since 2006.
Platinum Mortgages Brokers: Dedicated To Supporting Your Market
You don't need to spend your time searching online and hunting through complex financial terminology to find the best mortgage deal. Your dedicated Platinum Mortgages Brokers have their fingers on the pulse of the entire housing market.
You'll get exceptional mortgage advice with maximum convenience and minimum stress when you choose us.
Minimum stress
Maximum convenience
Exceptional mortgage advice
Your Dedicated Mortgage Broker in NZ
Platinum Mortgages is a team of experienced and professional mortgage brokers based here in New Zealand. We've got an extensive range of industry connections with both bank and non bank lenders. That's why we can help work with you to find the best home loan solution if you're in a complicated situation with bad credit or are self-employed and unable to show proof of income.
We can help you arrange loans for new builds, existing homes, commercial construction, development and investment properties too.
Why Platinum Mortgages?

Advice Tailored to Your Needs
Whether you're looking for a home loan, a top up, debt consolidation or even a refinance, the team at Platinum Mortgages is committed to finding you the best possible mortgage deal. No matter your financial record, requirements, timeframes or unique needs, our Mortgage Brokers provide tailored advice and will endeavour to find the best possible mortgage deal to suit your needs.

Every Lending Option Covered
With an extensive variety of mortgage products from multiple lenders available on the market and with more being added every day, self research and comparisons just aren't enough. Using sophisticated mortgage search tools and industry experience, your dedicated Mortgage Broker will ensure that every lending option is covered and recommend mortgage advice optimal for you.

100% Impartial Mortgage Advice
At Platinum Mortgages, we work for you. This means that your assigned Mortgage Broker will examine both bank and non bank lending options to determine which deal is the best based on your individual circumstances. They'll provide you with impartial advice that is free from external influences. If you need any guidance through the mortgage application process, we're here to help.

Location Independent
We're based in Auckland but cover all parts of New Zealand and abroad, too. If an in person meeting is not possible, your Mortgage Broker is readily accessible to you, both on call and online.
Speak To An Expert Mortgage Broker Today
Ready to start your search for the right home loan? Just fill out our contact form here or get in touch with us at 0800 536 346, and we'll be happy to discuss your needs and loan options with you.
Why Is Choosing The Right Mortgage Broker Important?
A house might just be the most expensive purchase you ever make. That's why it's essential that you take the time to make sure that it becomes an asset, not just a liability. And a significant factor affecting this is what mortgage you obtain.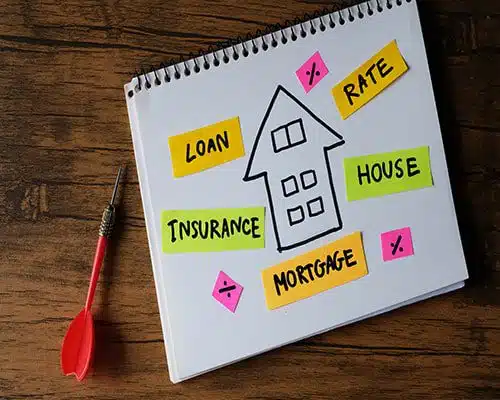 When it comes to buying a large asset such as a house or other property, you'll usually borrow money from a lender, such as a bank or other financial institution, and pay it back to them over an agreed period. Such a loan is typically called a 'mortgage'. Because you are using the lender's money, they'll charge you a fee for doing so called interest. The interest you pay on a mortgage can be a floating rate or a fixed rate. These differences mean that the interest rate either moves up and down with the market or stays constant for a specified time.
Undisclosed fees or higher-than-expected interest rates can be more than just unpleasant financial surprises. They can create large dents in your budget and cause unexpected delays in the mortgage process, which can put your plans to move into your nice new home on hold.
Mortgage Brokers know the essential details about each lender's criteria. They can provide you with mortgage advice that will give you the best possible loan deals at the lowest possible interest rate. And if you're in a difficult situation, such as if you have bad credit, a low deposit, or other complicating factors, they can connect you with lenders who are most likely to say 'yes'. They'll help you choose the right home loan to suit your needs.
We handle the administration and paperwork for you. That means we package your application to maximise your chances of getting the finance you need to achieve your goals. When you choose a team like Platinum Mortgages, you'll get a hard-working, dedicated Finance Adviser committed to bringing you the best rates for your mortgage. To learn more about the mortgage advice we can offer you, get in touch with us at 0800 536 346.
How Can A Mortgage Broker Help Me?
Trying to navigate the vast number of lenders and loan options available can be difficult. Whether you're looking at buying your first home, want to upgrade, need to refinance, or even take out a second mortgage, having the right Mortgage Broker on hand can make a big difference in helping you get the best possible deal.
You can think of your Broker as a local finance expert. They help you make sense of all the options available, assist with the paperwork and processes and also connect you with the right lender for your needs. They have a considerable amount of experience in the finance and loan market, so you can take advantage of the reliable mortgage advice they'll give you to bring your dreams of home ownership to life.
Finding You The Right Lender
Mortgage Brokers deal with a large number of lenders. This experience means that when you use us, you find the right loan for your needs without having to take the time and trouble to shop around on your own.
They don't just have connections to lenders, either. As experts in the finance and home loan industry, we know the interest rates offered by different lenders, their application criteria, as well as the type of borrowers to whom they are most likely to say yes. This knowledge means that we can negotiate on your behalf to help you get the best possible deal.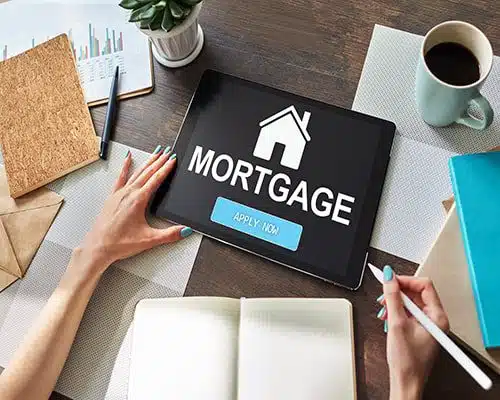 The Correct Loan For Your Needs
You'll be able to access a range of products and services that include more than just mortgages. Mortgage Brokers know the finance industry well and have a loan product for most customers. This means that whether you want the ideal interest rate, only have a small deposit, have bad credit or are self-employed and have trouble proving your income, we can help you find the right loan for your needs.
Platinum Mortgages help you put your loan application together. We help you find a loan if your bank says no, and you may be able to get a better deal than if you went directly to a bank or non-bank lender.
Help With The Paperwork
Your Mortgage Broker take the time to help you put your application together and present it in a way that maximises your chances of your loan being approved by a particular lender.
In addition to helping you find lower interest rates and the most cost-effective mortgages for your needs, we have the expertise to help you through the more complex aspects of acquiring a home loan. For instance, if you're a first-time buyer relying on KiwiSaver funds, we offer you guidance on how you'd go about withdrawing these funds. We also provide targeted mortgage advice to investors and buyers in unique or challenging situations.
We let you know if you are likely to run into potential costs, such as mortgage insurance or low equity fees. We deal with hundreds of people buying properties, day in and day out, and thus have a thorough understanding of the numerous issues that may arise over the course of applying for a mortgage. Our professionals offer you impartial advice tailored exactly to your needs while helping you figure out what you can and what you can't do.
Reviewing Your Mortgage
It's not just brand new home loans that a Mortgage Broker can help you with. Situations and interest rates frequently change. As a result of these changing circumstances, the loan structure you had at the start of your mortgage may no longer be the best fit for you.
For that reason, if you have an existing mortgage, we recommend regularly checking your level of repayments and interest rate.
When should you take the time to review your mortgage? It's good to do this every year or two, or in the following circumstances:
You have a fixed loan that is about to expire, which may result in an automatic switch to a potentially higher floating rate
The interest rate on your floating rate mortgage has increased, raising the amount you will have to repay
You have a significant life event happening soon, such as a new job with lower pay, impacting your ability to continue your current payments
You get a large lump sum payment such as an inheritance, which opens options for altering the structure of your loan
When you face such changing circumstances, it's a good time to ask yourself whether your mortgage payments are still what you can comfortably afford and check your budget to assess whether you have spare money towards additional repayments. This is because boosting your repayments by even a few dollars a week, could save you thousands of dollars in interest. This could lead to you being mortgage-free months or even years earlier than you initially expected.
If you are looking for mortgage advice to get you the best home loan for your needs, get in touch with us on 0800 536 346 today.