POWER UP YOUR HOME EQUITY WITH PLATINUM MORTGAGES
A second mortgage is a second loan that you take out against a property that you have already previously taken out a mortgage on. This property could be any that you already have equity in. It may be a family home, building or even a piece of land. You'll start paying off your second mortgage once your first mortgage has been fully paid off.
Applying funds from your 2nd mortgage to make home improvements is likely to increase your home's value and therefore its equity as well.
If you use funds from your second mortgage to pay for home improvements, you could even increase the value of your home and boost its equity as well.
This loan can be an excellent source of finance if you plan to start a small business. Alternatively you want to buy more income properties, or need to fund a degree that will allow you to increase your professional market value. A second loan can also allow you to consolidate and pay off your debt at a much lower interest rate.
taking a second mortgage with bad credit
It can be challenging to find a mainstream bank that will offer you a second loan on your property if you want to take out an additional mortgage but have bad credit.
The team of Financial Advisers / Mortgage Brokers here at Platinum Mortgages is dedicated to helping you with your search for the best second mortgage for your circumstances. That means that you won't have to spend hours trying to perform painstaking research or trawling through complicated financial terminology. The team at Platinum Mortgages will do all the homework for you and take every effort to ensure a positive customer experience, so all you'll need to do is sign on the dotted line.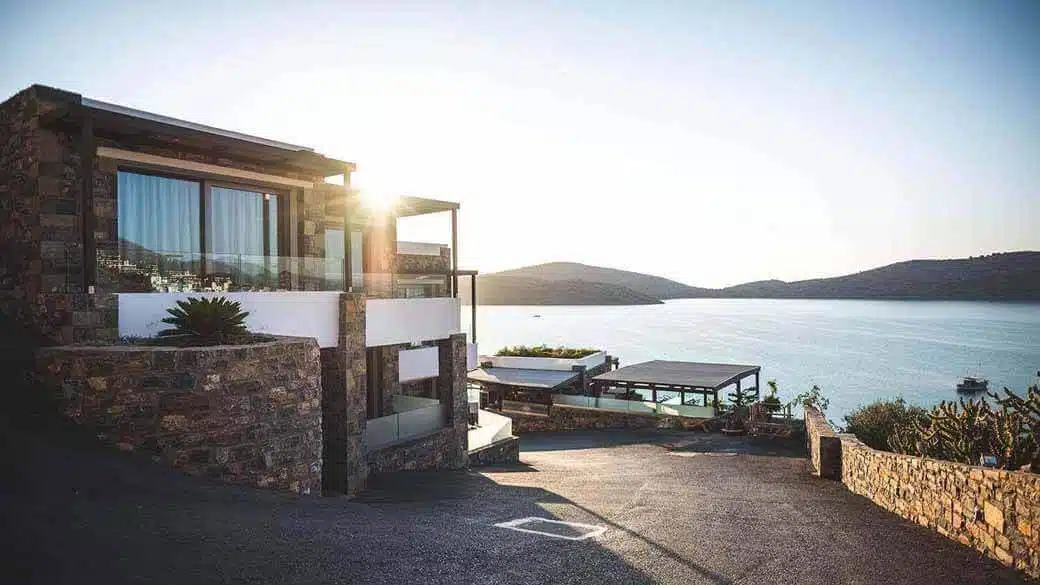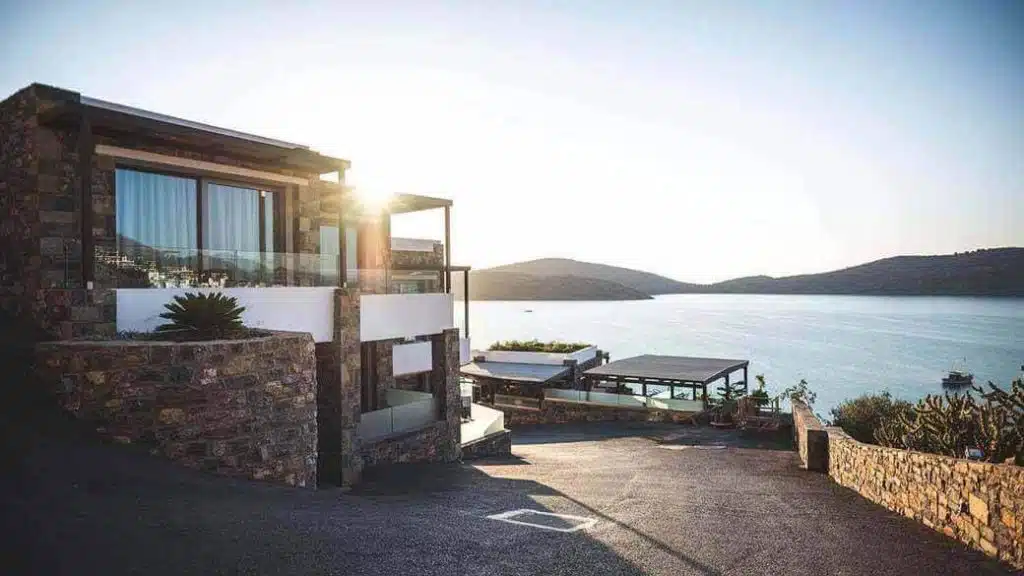 Platinum Mortgages has your back
Even without a perfect credit score, securing a 2nd mortgage is often possible. With the help of the expert team here at Platinum Mortgages, your application will have a much higher chance of success.
We evaluate every individual on their own merit. This allows us to understand exactly what your needs are and get you a deal that fits your requirements. We know that every situation is unique and adjust our personalised approach accordingly.
We're focused on setting you up with a mortgage that you will be able to afford for its lifetime – not just the coming months. Our team of Financial Advisers / Mortgage Brokers here at Platinum Mortgages will make sure you obtain the best interest rate for your circumstances. We'll sort through a wide range of options and choose the one that works best for you.
Responsible Non bank second mortgage
The team at Platinum Mortgages has extensive experience helping Kiwis find the right solutions for their mortgage needs. While many people might assume that the only way they can get a mortgage is to go with a large bank, there are actually far more options available.
These include turning to reliable non bank lending options. Every borrower has a different financial situation, and sometimes your best choice for an additional mortgage might be a specialist, smaller lender. This could be the case if you have a bad credit score or have already been rejected by a larger bank. We can help find a lender most willing to work with borrowers in your circumstances and frame your application to boost its chances of success.
The Mortgage Advisers / Mortgage Brokers at Platinum Mortgages will always put your best interests first. We'll work closely with you to find the best loan for your needs, which includes letting you know when a second mortgage is the best solution.
Our team is always on hand to discuss your home loan needs, no matter what your credit score might be. To learn more or schedule a meeting to talk about your financial circumstances, get in touch with us here.
Get The Loan You Need For A Second Home
As New Zealand's property market continues to heat up and house prices continue to soar, getting a mortgage can feel increasingly out of reach – unless you have a big deposit or equity in another property.
If your bank has turned down your application for additional funds on your existing home loan, a second mortgage can be a cost effective and flexible financial backup option.
The team at Platinum Mortgages can help you get the home loan you need without the pressure of dealing with the bank, especially if the lender holding your first mortgage is unable or unwilling to help you get the additional financial help you need.
A second mortgage is generally used for a short period, between a few months to a few years, to provide additional funding to fix a minor problem. It allows you to retain lending at more competitive rates rather than forcing you to refinance your entire first mortgage.
What Can I Use A Second Mortgage For?
The fees and interest rates on a second mortgage are usually higher than the fees and interest rates on a first mortgage. This is because a second mortgage lender takes a greater risk than the primary mortgage holder.
Why is this the case? If you default on your mortgages and your property is put up for sale to recover the losses, the first lender gets repaid first. That means the second lender has to wait until the first mortgage has been fully repaid before they can get any of their money back. For this reason, if the sale of the property is not enough to cover both loans, the second lender is likely to come off worse.
These higher fees and interest rates mean that you'll have to pay more money back over the life of the loan. That's why it's essential to consider how you'd use this new cash and how quickly you might be able to repay the loan.
There are multiple potential purposes for which you might be able to use this new capital. This includes:
Temporary Loss Of Second Income
If your household has unexpectedly lost an additional income, but you're on track to re-establishing a second career, a second mortgage can help you tread water and keep you out of accumulating further debt. You can use the loan to pay arrears on your primary mortgage, any overdue debts and taxes, allowing you to avoid unnecessary fees and penalties.
Starting A Business
Taking out an additional mortgage loan to finance your business can be much faster and easier than trying to get that money elsewhere. By using an additional loan to finance the cost of setting up a business, you won't have to sacrifice shares of your company to obtain funding for it. This means that all your profits will either stay in your pocket or can be channelled back into your company.
To Qualify For A Traditional Mortgage
Regulations and lending standards in New Zealand govern home loans to protect our economy's long-term health.
These restrictions mean that you usually will need to have a deposit as high as 20% saved up to qualify for a mortgage. Otherwise, you risk facing higher interest rates and expensive insurance fees that are meant to protect your lender if you default on your loan.
If you've found your dream home but have only managed to put aside 10% for your deposit, another loan can help you cover your missing remaining portion. Taking out a second mortgage will thus allow you to qualify for a traditional 80% mortgage, saving you the additional costs and higher fees that come with a 90% mortgage.
Here at Platinum Mortgages, our team of expert Financial Advisers / Mortgage Brokers has access to an extensive range of both bank and non bank second mortgage lenders New Zealand-wide. We can advise you on the best option for your circumstances and can even let you know whether there could be an alternative financing option that might be more appropriate for your needs. For more information about our services or to schedule an appointment with one of our Mortgage Advisers / Mortgage Brokers, please get in touch with us today at 0800 536 346.