Home Loan For Bad Credit / Bad Credit Mortgage
Has your bank said no? Platinum Mortgages Financial Advisers can help their clients find rates that will pleasantly surprise them, even up to 90% lending.

Are you self-employed with no financials? Credit issues? Arrears? We cater to all of these and much more. Just get in touch with us today!

Many Kiwis have a stable employment record and a good credit history, yet the bank has still said no. Why? Right now, the property market is hot, and rates are low, so what's the problem?

Banks follow strict regulatory guidelines. That means that even the most trustworthy borrowers, face unexpected roadblocks now and then. For prospective buyers with poor credit history, acquiring a home loan through the bank only gets tougher. If you are unsure what to do next, the best option is to talk to a Mortgage Adviser from Platinum Mortgages. They will assess your situation, consider your needs and see if you qualify for alternative non bank lending options.

To get in touch with them, please call Platinum Mortgages at 0800 LENDING (0800 536 346) or leave a note in the form below and we will be in touch at the earliest opportunity.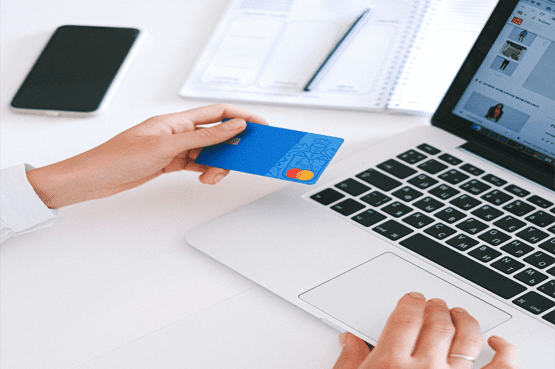 Best Mortgage Since 2006.
Non Bank Lending
The term 'Non Bank Lending' refers to individuals, businesses, or other financial institutions that provide borrowers with finance. Non Bank Lending is great when the mainstream banks say "no" or for borrowers with a weak credit history; self-employed or are looking for second mortgage options.
In fact, non bank lenders are very open to structural flexibility and show an innate willingness to take risks, which mainstream banks would normally not. They assess every individual on a case by case basis and are more likely to make exceptions and place trust in the borrower, that they will not default on future payments.
Less restrictive criteria
Non banking lenders have less strict income criteria. Thus, they have a faster processing speed and can provide mortgages to borrowers faster than mainstream banks.
Competitive interest rates
Platinum Mortgages experts can offer non bank lending advice and negotiate better interest rates with non-bank lenders if you:
Have Bad debt
Have Bad credit or low credit scores
Have Been declined by banks
Are Self-employed with little or no business financials
Are requiring Short term bridging finance
Personalised, niche lending solution
As your Mortgage Adviser, Platinum Mortgages can negotiate deals on your behalf with the non-bank lenders. This is especially beneficial in situations where the borrowers need a specialised loan to suit their specific circumstances and for investors facing major roadblocks in growing their portfolio.
Get Your Loan Approved Now!
At Platinum Mortgages, the finance and mortgage experts work through your individual situation and consider all the options that will work for you. They look at both bank and non bank options before providing any advice to you, the client. No preference is given to any bank over non-bank options. Platinum Mortgages will provide advice on what is best for the client.
Get in touch with the finance and mortgage experts at Platinum Mortgages.