I was asked whether there is any reason an income property is a great investment? While there are endless ways of investing your money in this modern-day age, you need to ensure you choose what is right for you. Historic trends indicate that owning an investment/income property is one of the safest and most secure methods for growing your money.
The average rental price in Auckland continues to climb. The annual return you will gain from rent income will likely be higher than a bank can offer you in a term deposit. It's also important to get the bigger picture of what income property investment means, and the numerous ways it can provide you with a solution for wisely investing your money.
To better understand what the property market has to offer you and your money, we've listed the top 5 reasons why a rental property is a sensible investment for you.
1. Passive Income
An income property offers you the peace of mind of knowing that your money is locked into a secure investment. Once your mortgage's outstanding balance is low enough, your cash flow will turn positive, generating you a passive income.
Our Financial Advisers / Mortgage Brokers are happy to chat with you about your unique financial situation. We'll let you know whether an investment property and the rental payments it generates, are a good solution for you and your circumstances.
2. High Return On Investment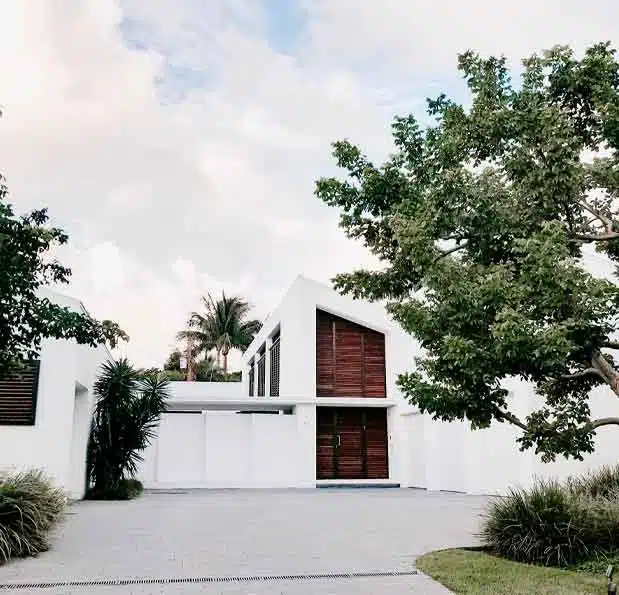 House prices tend to rise over time, especially due to inflation and a greater demand for housing than available supply. As a result, the correct investment property can deliver a significant return on your investment – especially if you choose the right neighbourhood.
Investing in real estate to make money is one of the simplest and most flexible ways to secure your finances. You'll have the option of selling your asset when you're ready, or renovating your property to increase its worth.
3. Low Risk Investment
A great benefit of rental property in New Zealand, is its moderate risk based on historic trends of high yields. Because you're buying a physical asset with measurable growth factors and predictions, it's a relatively secure investment.
New Zealand homes median house prices continue to rise. This indicates that purchasing an income/investment property will assist you in covering the asset's expenses. In addition, it allows you to benefit from the asset's capital growth and eventually, supplementary income.
4. Adaptability
Do you want a small income property to supplement your income? Alternatively, do you prefer a larger section as a capital investment, which simply increases in value? Whichever your preference, investing in property can easily be adapted to your requirements.
With the security of land ownership and a regular supplementary rental income, an investment property offers you real financial gains without excessive risks. Furthermore, you have the option of purchasing an existing home or building a new one, depending on your goals.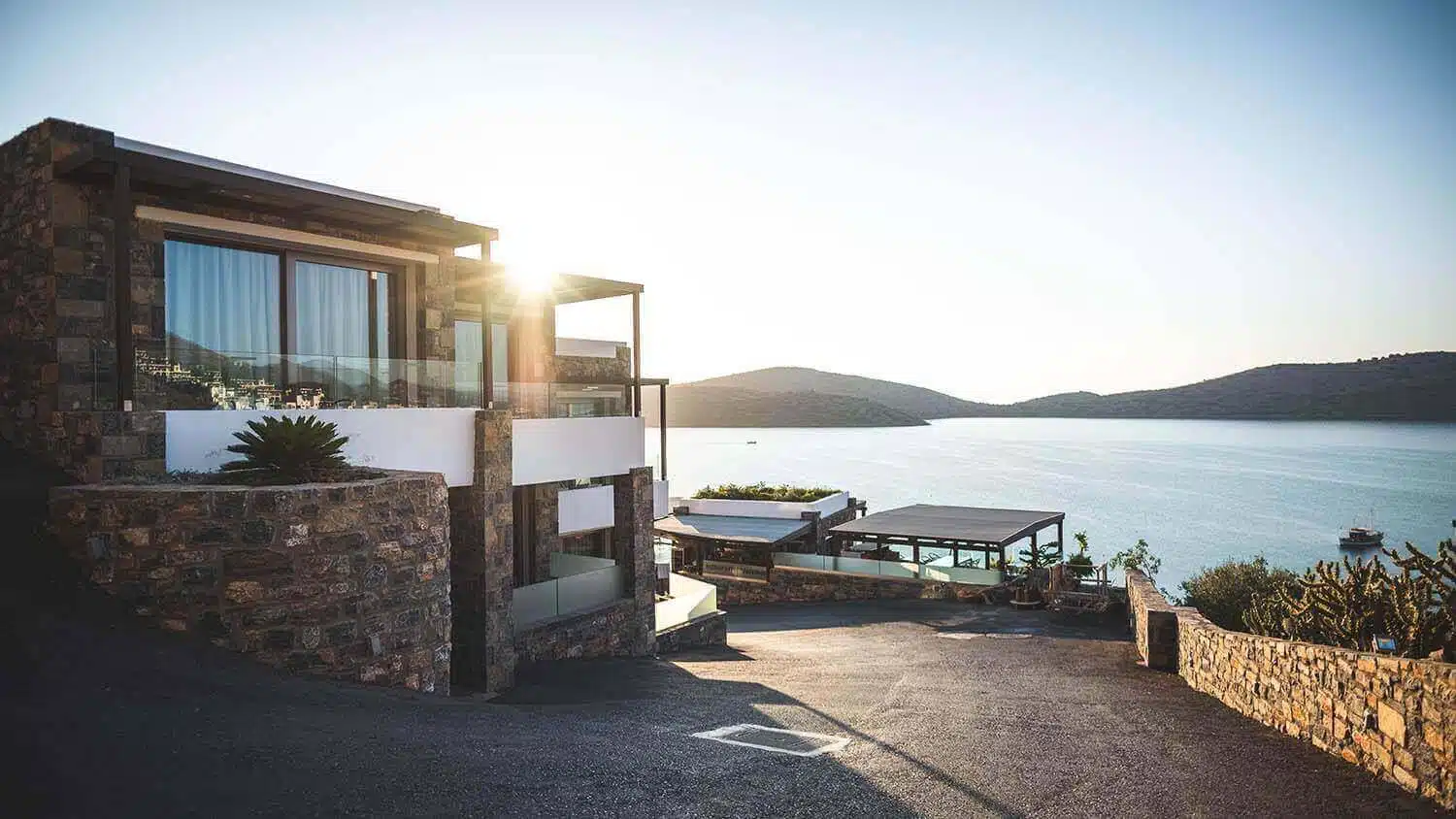 5. Banks Are On Board
Banks are now backing new builds more than ever, so the time has never been better for taking the plunge. With 'Back My Build,' ASB bank has created a scheme dedicated to building more houses. This is regardless of whether you are going to live in them or rent them out. ANZ bank has also introduced a new incentive, 'Blueprint to Build'. They offer a discount on their floating loan rate for new builds.
The scheme allows you to put down a 10% deposit for a turn key property which makes the build process easier. This letting you simplify the build process by working with a single developer, concept to completion. You'll get the benefit of a fixed price contract and a more straightforward, streamlined construction experience. Consequently, the time to build is now.
In summary, reasons an investment/rental property is beneficial include:
Passive Income
Return on Investment
Moderate/Low Risk
Adaptability
Banks are on board
Want To Know More?
If you are interested in investing in an income property or exploring your home loan options, get in touch with the team at Platinum Mortgages. We offer you bespoke solutions for all of your home loan needs. We provide comprehensive market advice that will ensure you are able to make informed and good decisions about your investments.