Is getting a mortgage if self-employed for less than 2 years possible? Yes! Getting a mortgage within the first two years of being self-employed can be a challenge, but possible. However, if you recently took the leap and become self-employed, congratulations! Fortune favours the brave. There are many benefits that come with being your own boss, as well as some challenges.
Suddenly, getting approval for your holiday leave is very easy (although finding the time may be harder). But getting a mortgage within the first two years of being self-employed can be a challenge. That's where having a good mortgage broker can make buying a home both possible and much easier.
In this article we'll take you through how you can get into your own home without giving up being your own boss. That's where having a good Mortgage Broker can make buying a home both possible and much easier.
Do banks approve loans when recently self employed?
Generally speaking, the banks require you to be self employed for more than two years. If you are self-employed, the banks will require:
Two full years of accountant financials;
Two years of IRD Tax Summaries.
The exception is when you're not relying on your self-employed income to pay your mortgage. Of course that doesn't apply to many people. But don't worry, there are other options! Otherwise, this would be a rather short article.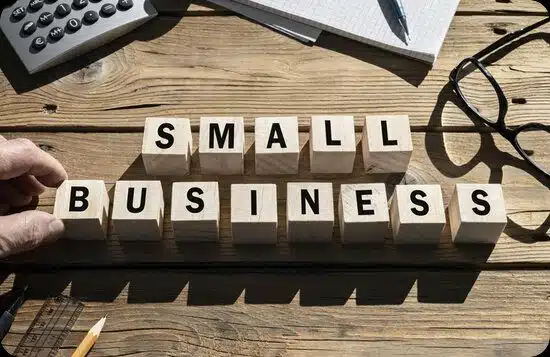 If the banks say no, how do I get a mortgage?
This is where non-bank lenders (otherwise known as second-tier lenders) really show their worth. They can provide home loans to people who have been trading for as little as six months.
Platinum Mortgages deals with non-bank lenders who provide a genuine 'low doc' mortgage for our self-employed clients. This means less documentation is required to support your application compared to a bank. This reduces both time and stress on your part. Even better, no financials are required.
As a bonus, applications are processed promptly by our non-bank lenders. That's no small thing these days, when the banks are often taking a long time to approve applications. Delays can cause a lot of stress for a client when they have put in an offer subject to finance. This is especially true when the property is nearing its deadline date.
Our non-bank lenders have a great track record in facilitating an easy finance process. We love seeing the benefits this has for our clients' home-buying experience.
What do I need to get a home loan approved?
Recently self-employed can get a home loan approved, and here is how. At a minimum you need:
A trading period of 6 months
Your declared income must be within industry norms
Maximum 80% loan to value, subject to property type and location. This means the lender will need to approve the property you want to buy, just as a bank would.
Why can a non-bank lender give me a home loan when a bank can't?
The non-bank lenders approve higher risk applications because they balance the risk out by charging a higher interest rate. This can sound a bit scary for clients. However, it's a matter of calculating whether the cost is manageable and reasonable to get you into your own home. We help you understand how interest rates impact your mortgage payments. This way, you can factor it into your budget.
Non-bank lenders are a great as they to enable you to buy a home while you set up your business. After the two-year period is up, that's the time we can help you move to a bank home loan with lower interest rates if your income and accounts are in order.
As to whether it's worth paying a higher interest rate now or waiting to have been self-employed for two years to buy a home, no one can answer that for you. What we can say is, historically it's how long you're in the market that's important, not when you buy your property. Meaning, it's the amount of time you own property, rather than the timing of when you buy property, that gives the payoff on investment for most people.
How do I prepare for a loan at a bank after the two years?
The key thing is to have tidy and accurate financials for the two-year period, prepared by an accountant.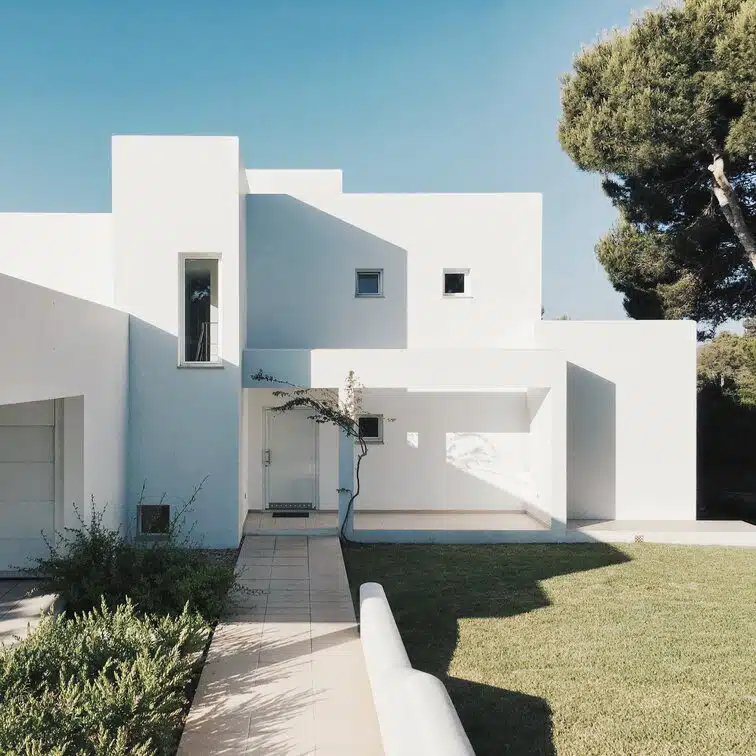 Warning: Don't get tripped up by your tax returns
Being self-employed, you're no doubt aware that how you treat your income and expenses determines how much tax you pay. Your accountant will most likely try to present your financial accounts in a way that reduces your tax bill. Ultimately, this means they will (where possible) reduce the income side of the balance sheet by increasing the expense side.
Unfortunately, this is usually the opposite of what you need to show to get a mortgage from a bank! You want your documented income to be as high as possible to prove that you can pay your mortgage.
This also means that any "cash jobs" (which we're sure you never do) don't get counted as income and detract from your ability to get a mortgage with a bank.
Platinum Mortgages is experienced in reading financial accounts and have skills in extracting several items within them that can be added-back into the income side. So, we can help you ensure that your accounts are in a good state to get you a mortgage at a bank once you've been employed more than two years. We'd love to talk with you about your plans and how we can help you buy your own home.