This article provides top tips for first home buyers by Angela Downie at Platinum Mortgages. This blog is for first time buyers wanting to make sure you are doing everything correctly when purchasing your first home.
First home buyers are not surprisingly nervous about the large sums they need to spend on their first home. A Mortgage Adviser from Platinum Mortgages will help you understand the home buying process. Furthermore, they explain some of the costs you may encounter along the way and provide some good ideas and excellent advice!
UNDERSTAND THE FIRST HOME BUYERS APPLICATION PROCESS
You've found the ideal first home, great, but you'll need to apply for a mortgage to buy it, at the price you can afford. Don't be intimidated – mortgage applications are complex however we make it simple for you. However, there are some things you can do ahead of time to make your application process go as smoothly as possible.
Contact us to set up a free consultation, skype call, or face-to-face meeting to discuss your requirements. We'll talk about your specific situation and how we can help you achieve your goals. This discussion includes deposit requirements, whether you are eligible for a first home grant and maps the pathway to achieve your objective.
We'll send you an email with a link to fill out your personal information online. This is something you can do at your leisure with our online services.
Gather Supporting Documents
First Home Loan applications require information such as statements, ID, proof of income etc. We will let you know exactly what you need to get organized for your application.
Application Is Submitted to Chosen Lender
Once all your supporting documents have been uploaded through your own unique portal online, your situation gets assessed. Following that, we will provide a recommendation on where we believe we will get your home loan approval or pre-approval. Your application is then formally submitted to the lender for consideration.
Depending on the Lenders workload, an outcome can take up to 5 working days. In higher volume times this may be a little longer. Once a decision comes back, we contact you and discuss the outcome or some alternative solutions if the Bank Said No!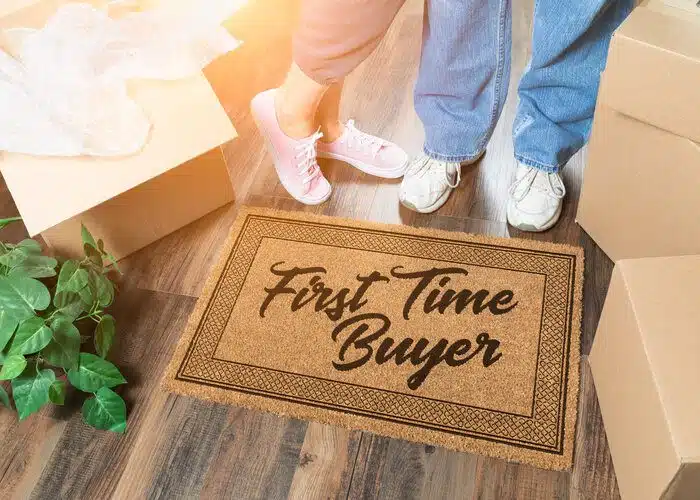 THINGS YOU SHOULD KNOW BEFORE APPLYING FOR YOUR FIRST HOME LOAN
There's an old saying that says, Home is where the heart is. But if you want to keep your wallet happy, then you should also think about your local real estate market. If you're thinking of taking that next step and purchasing your first home, there are a few things to keep in mind:
Get your financials in order. This includes making sure you are taking advantage of all the Government help for first home buyers.
Speak to a highly qualified and experienced Financial Adviser, like Angela Downie at Platinum Mortgages New Zealand Limited. You will receive free mortgage advice on your eligibility to receive the grant for First Home Grants, Kiwisaver withdrawals, and other ways to put together a deposit.
Learn all about the home buying process as we guide you along the way, and clarify what you need.
IS IT THE RIGHT TIME TO APPLY NOW FOR YOUR FIRST HOME LOAN?
Many first home buyers ask when is a good time to start looking for their first home loan. Every circumstance and situation is different. There are some general rules you can follow, giving yourself the best chance of getting approval for your first home loan.
Another point to consider is how long a pre-approval is valid. Find out what those rules are now, by contacting us today on email via info@platinummortgages.co.nz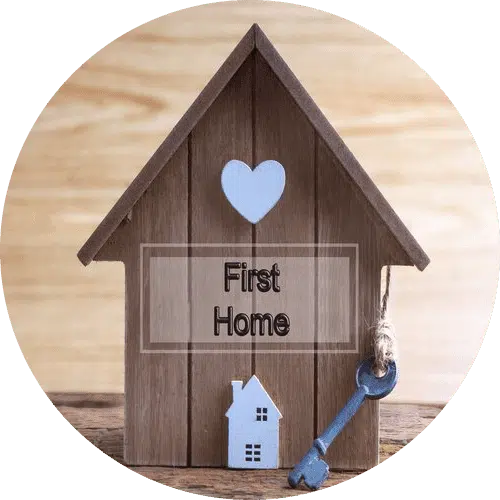 THE COSTS INVOLVED WHEN PURCHASING YOUR FIRST HOME
At the start, spending your commute scrolling through houses for sale and wondering through strangers' homes at the weekend, are very low-cost activities. Once you start looking seriously, it's a smart idea to seek professional help. Ensure you've got as much information about a property as possible, before you make any big decisions.
Use Recommended Professionals as part of your "Home Buying Team" is an important tip for First Home Buyers
Mortgage Adviser from Platinum Mortgages (Free – Paid by the Lenders)
Real Estate Agent (Free – Paid by the Vendors)
Lawyers / Conveyancer (Costs involved)
Building Inspector (Costs involved)
With these experts on board, you'll be able to negotiate wisely, know about any structural or building problems prior to purchasing your first home. A good Mortgage Adviser like Angela Downie at Platinum Mortgages will ensure you're getting a good solution on your future home loan!
Always remember, your first home will likely be one of your biggest investments ever – both financially and emotionally. The investment in professional financial services help is worth every cent! Contact us to set up a free consultation.