Making your life easier through debt consolidation is the surest and easiest way to become debt-free faster. Moreover, combining multiple accounts into a single account simplifies management and saves time and money.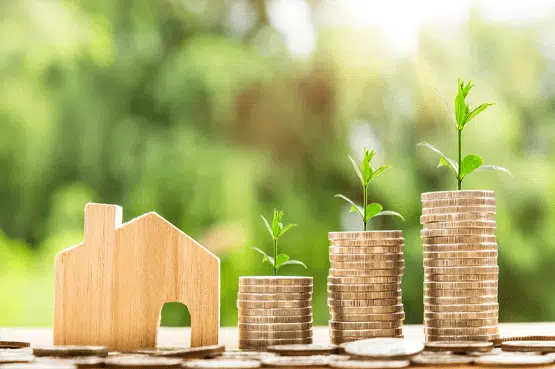 Debt Consolidation is the process of combining previous debts with many lenders into a single loan. The result is one payment instead of many. This is helpful to manage multiple existing debts, because you make one payment at one rate. Furthermore it helps you to secure better credit by using a single lending company. In addition, this also gives you the flexibility to negotiate repayment terms and interest rates. Consequently it could often save you money in the long run, as you can avoid multiple high-interest accounts and payment dates.
Consolidating debt is often a smart way to keep your credit line stable and get rid of various debt streams. When you combine your finances into an existing mortgage, you are effectively elevating yourself from high-interest loans that can negatively impact your credit rating.
What Can I Consolidate?
The first question people ask is, what loans and debts can I consolidate? Although the answer varies depending on the lender, most reputable Financial Advisers can readily transfer your debts from:
Credit cards.

Debts on store credit cards.

Hire purchase loans.

Personal loans from finance companies and banks.

Student loans.

Tax arrears.

IRD payments.
While these are your traditional forms of debt, many companies also include medical debts and most payday loans. All you need to do is ask. If you are struggling with making multiple payments to several agencies, consolidating your finances will help you stay on top. With just one simple payment to make, you can effectively create a new budgeting plan that is designed to work for you.
The Benefits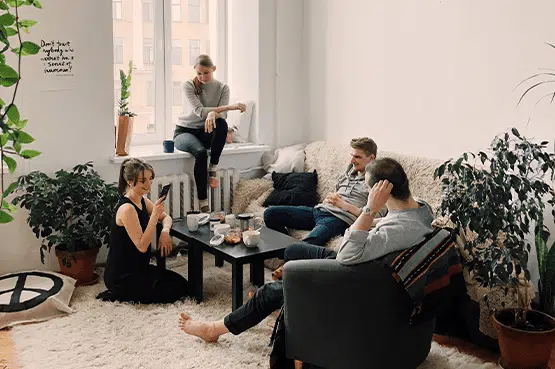 If you're suffocating in high-interest loans and credit card repayments, debt consolidation could be the answer to reaching your financial independence.
With competitive interest rates and a single payment system you can keep up with, consolidation is easily the best solution for your financial woes. Attaining a single loan doesn't just improve your credit score, it will effectively:
Provide you with a lower interest rate that is spread over a more achievable length of time.

Make budgeting easier with only one payment to manage.

Provide you with lower monthly payments.

Allow for possible tax deductions.

Allow the equity of your home to lower your interest rates.
Where Do I Consolidate My Debt?
Even if the banks say no, there are still an array of options available to best suit your needs. It is however important that you thoroughly think about your long term financial plans and how quickly you want to be out of debt.
The best way to figure out where you can consolidate your debt is by working with a reputable financial agency. An experienced Financial Adviser will explore the variety of consolidation channels available to you and present you with the best options to suit your needs.
Professional Advisers can secure you a competitive interest rate. They also help you avoid unnecessary costs such as fees for transferring your funds from credit cards and hire purchases. Enlisting in the expertise of a professional Financial Adviser will ensure you are provided with accurate figures and up-to-date advice, greatly benefiting the flexibility of interest rates and your repayment options.
We are here to help with debt consolidation
The team at Platinum Mortgages offer you a complete debt consolidation solution. With leading market rates on all debts trnsferred, and comprehensive consolidation service, we help you combine your outstanding debts into one easy to manage loan. Apply today so we can provide you with the right advice for managing your outsstanding finances.