A Mortgage Broker simplifies the home loan application process and facilitates easier decision making. Taking on a mortgage is one of the most significant decisions you'll ever make. Because of the importance of this decision, it's crucial that you do it correctly. Making the right choices on your own can be difficult, which is why you should get expert advice.
Working with a Mortgage Broker can save you money, time and help you avoid unnecessary stress.
What Do Mortgage Brokers Do?
A Mortgage Broker is a person who assists you with the process of obtaining a mortgage. They will find you a good deal, save you time and advice you on everything you need to know. When you work with them, you are working with someone you can trust who knows precisely what they're doing.
Why Should You Use A Mortgage Broker?
There are many advantages to using a Mortgage Broker to help you get a great deal. If you have any questions, you will be able to rely on them for thorough explanations and answers.
Our brokers find you the most suitable lender and mortgage solutions, which are tailored to your needs.
They do the hard work and shortlist your mortgage options based on the rates, deposits, upfront fees and the mortgage's term.
You could spend too much time doing unnecessary things, and end up with a mortgage that doesn't work for you. With help, you will find the best options available and strike a fantastic deal to save you time and money.
Regardless of your personal financial position, a Mortgage Broker will work  to find you the best deal possible.
What Are The Advantages Of Using A Mortgage Broker?
Some of the specific advantages of using a Mortgage Broker are:
Convenience:

They will help you with every step of the way, so you will know you are finding the best deals.

Cost-Effective:

Using their i

ndustry

knowledg

e

, they often strike a better deal with lenders than a client would have themselves.

Access:

Due to their experiences and professional relationships, they will often be in contact with a wide range of lenders. This means that they will be able to find you a deal that fits your situation perfectly.

Pre-Approval:

They arrange a pre-approval of your mortgage so you will be able to know exactly how much you can borrow. This way, you can search for new houses with confidence.

Expertise:

They are experts in a complicated field, so they will be able to explain to you

complex processes in words you will be able to understand.

High-Quality Service:

If you are working with a good

Mortgage Adviser / Mortgage Broker,

you will receive high-quality service that will be incredibly helpful to your situation.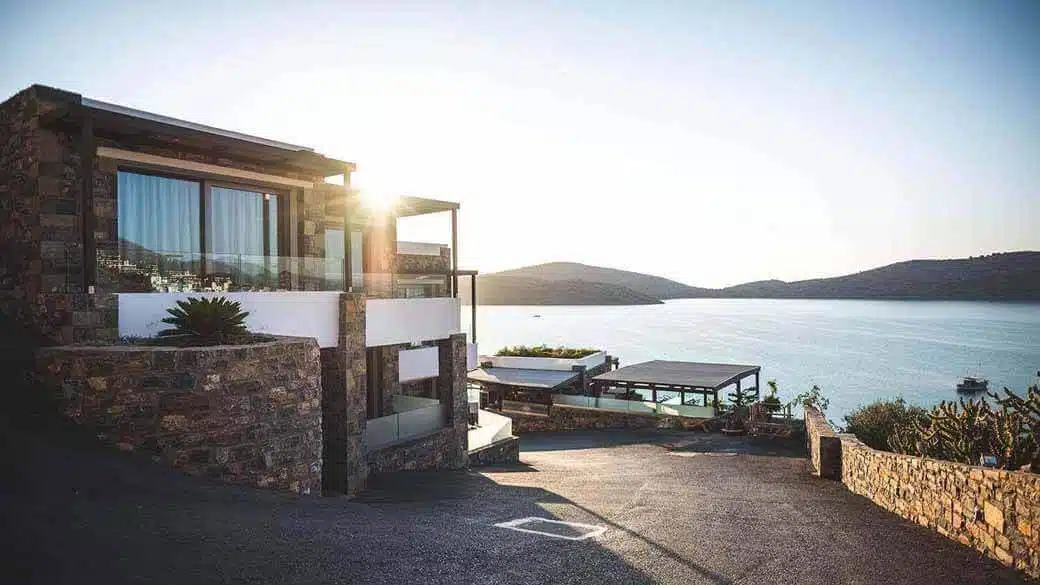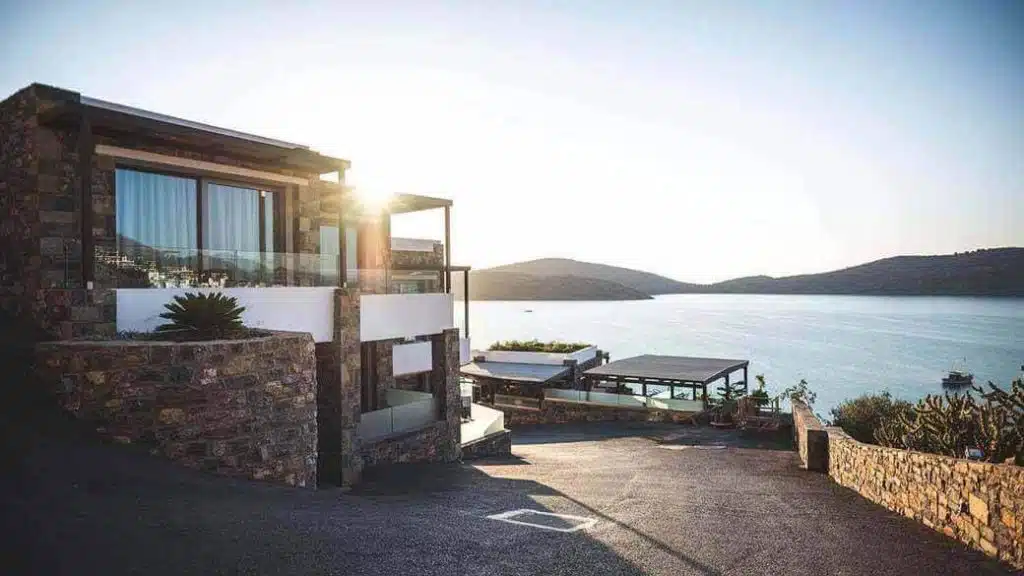 Want To Work With A Mortgage Broker?
Working with Mortgage Broker can save you money, time and lessen your stress. If you are taking on a mortgage, why not get some help from an expert?
Here at Platinum Mortgages, we are prepared and ready to assist you with all your mortgage needs. Get started today or contact us on 0800 536 346 to start your journey towards an easier, more stress-free mortgage today!