We have good news because yes, it is possible to get a mortgage after being discharged from bankruptcy. While it comes with challenges to be worked through, you've come to the right place – challenging applications are our specialty.
How long do I have to wait after being discharged from bankruptcy before I can apply for a mortgage?
Most mainstream lenders (such as the main banks) will require you to have been discharged from bankruptcy for 5 – 7 years. Some non-bank lenders don't require nearly as long, we have lenders that are able to provide a home loan the day after someone has been discharged.
How do I improve the chances of my mortgage application being approved after being discharged from bankruptcy?
We can't stress enough how important it is to use a mortgage broker. You may think this is a self-serving view, given what we do! But we promise it is true. Mortgage brokers provide two key services for those applying for a loan post-bankruptcy:
Identifying your mortgage options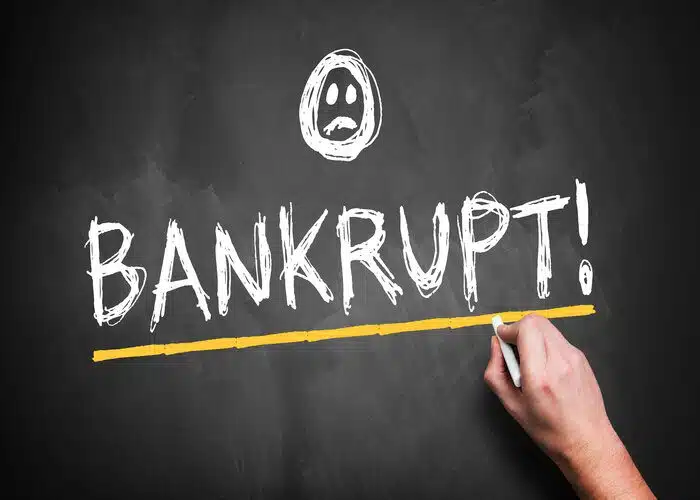 Every bankruptcy situation is different. This means that the mortgage options that will be available to each person are different. Being an ex-bankrupt does make it harder to get a mortgage. You will have a limited choice of lenders prepared to offer you finance. That's why it's so important to have a mortgage broker who can identify which avenues will be open to you, and help you navigate them.
This is where we shine; Platinum Mortgages specialises in getting loans for people experiencing problems in getting a mortgage. We love a challenge! We take the time to fully understand your situation and then identify which lending options would be viable.
A minimum 20% deposit is usually required for ex-bankruptcy loans, whether the loan is with a bank or a non-bank lender. However, there may be circumstances where a loan can be approved with a lower deposit. It all comes down to the risk calculations run by the lenders. We can identify whether a lower deposit loan is feasible for you if necessary, and if not, we can help you plan your next steps to grow your deposit.
Putting your best foot forward when applying for a mortgage after being discharged from bankruptcy.
As an ex-bankrupt it is vital to put your best foot forward when applying for a loan. This is where having a post-bankruptcy mortgage broker specialist such as Platinum Mortgages makes a big difference. We understand the challenges and pitfalls you will come up against and can help you navigate around them. Having taken the time to understand your situation, we would then build your case, mitigating any issues where possible. This ensures you have the best chance of getting approved for a loan first time around.
Take your first steps post-bankruptcy
The most important thing of all is to just take some first steps. You don't need to carry the impact of bankruptcy with you forever. We love helping people who have been through the pain of bankruptcy get back up on their feet again. Get in touch with us today to start the conversation about how we can help you realise your home ownership goals.