What is Bridging Finance?
Bridging Finance is short term solution and what you need when you want to buy a new home, without first selling your existing property. This solution may be exactly what you need to:
Purchase the home of your dreams
Increase the size of your property portfolio
Upside or downsize your existing property
Aquire a new property before selling your existing property
Also referred to as a "swing loan" or "bridge financing"
Closed Bridging Finance
This finance typically involves a bank. This is when the sales on both your new home and current home are unconditional, and all you need is to bridge the gap between the two settlement dates. Closed bridging finance usually has a maximum term of 12 months.
Open Bridging Finance
Open bridging finance usually involves second-tier or non-bank lenders. You may consider using this home loan option, when you are wanting to purchase another property without first having sold your current home.
The Pros and Cons of Bridge Financing
Bridging loans can be a complicated affair. Therefore, if you are considering taking out a bridging loan, we strongly advise that you consider both the benefits and disadvantages of this method of financing.
The Pros
Knowing that you have financial support to tide you over, will help you search for a new home with confidence, even if you haven't sold your existing property. It would also allow you to purchase your new dream home without selling your existing one first.
You may have the option to pay only interest on your bridging loan, or even to capitalise the interest completely. This can make it much easier to manage your repayments. Again, we can advise you of the advantages and disadvantages of both.
You could use any money left over from the sale of your current property to pay off your bridging loan. This allows you to pay off your bridging loan faster and with less interest.
The Cons
Your current home may not sell right away, leaving you paying interest for longer.
Your existing property may also sell for less than expected, leaving you with more debt than you may have initially planned for.
Need Bridging Solutions? Platinum Mortgages Can Help
Here at Platinum Mortgages, we offer an extensive range of bridging loan options for borrowers New Zealand-wide.
We can provide you with the solutions for both open and closed bridging loans. This will give you the confidence to purchase your next property, while waiting to release profits from a previous venture.
Because no two people are in the same financial situation, we ensure that our lenders' bridging loans are tailored to your specific needs. They'll offer you quick, hassle-free finance at competitive interest rates, perfect for the loan term required.
Our Loan Options
Option 1: Main Bank Swing Loans
Through major banks, we arrange closed-ended bridging finance. We propose this as a first port of call because interest rates are typically lower and there is less risk.
Under this option, we can help you approach a main bank once your property has sold and you have a settlement date locked in on your existing home.
Both homes will be secured, and you will have to service both mortgages at the same time.
Our main bank bridging loans are subject to servicing and affordability.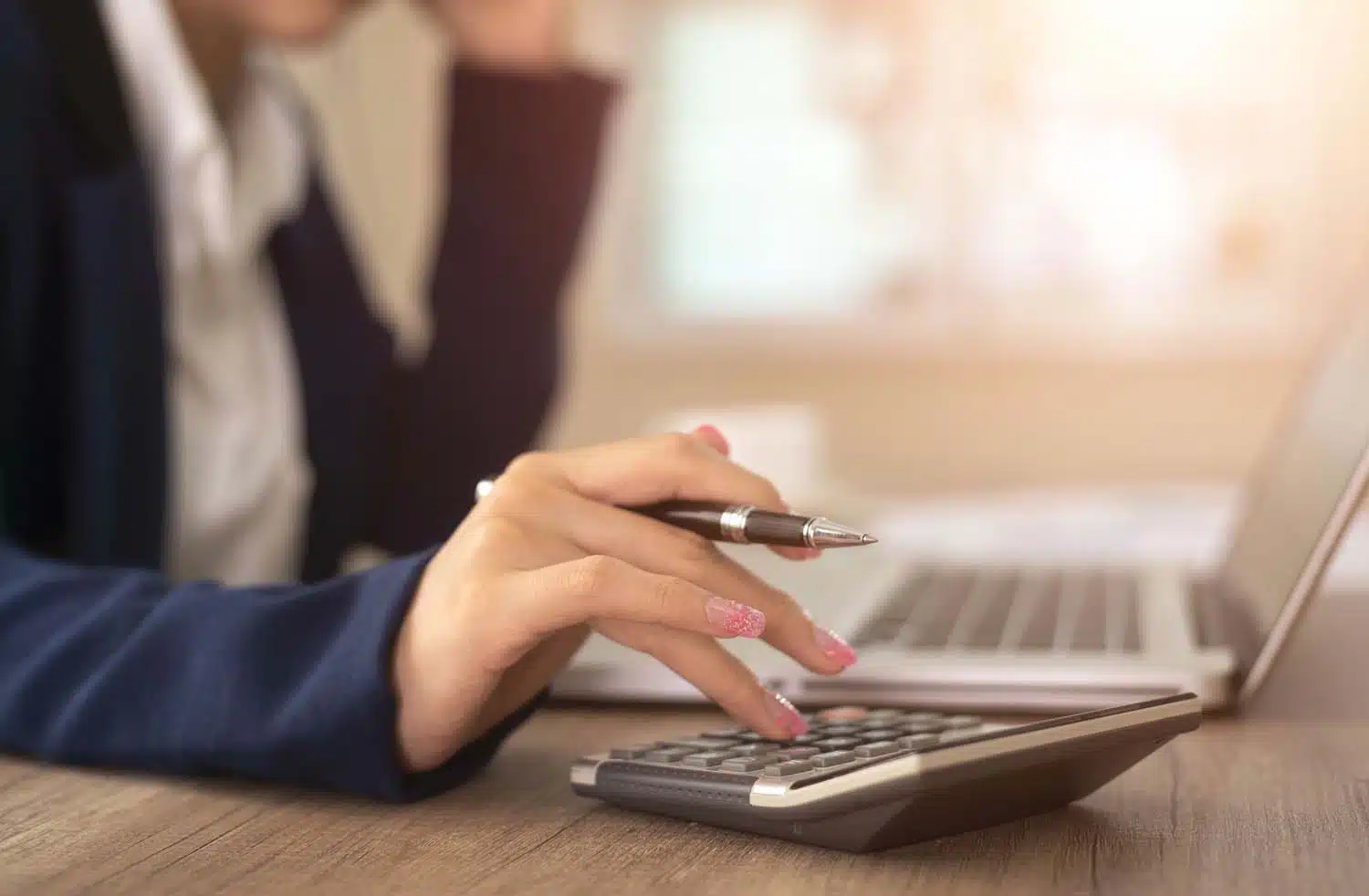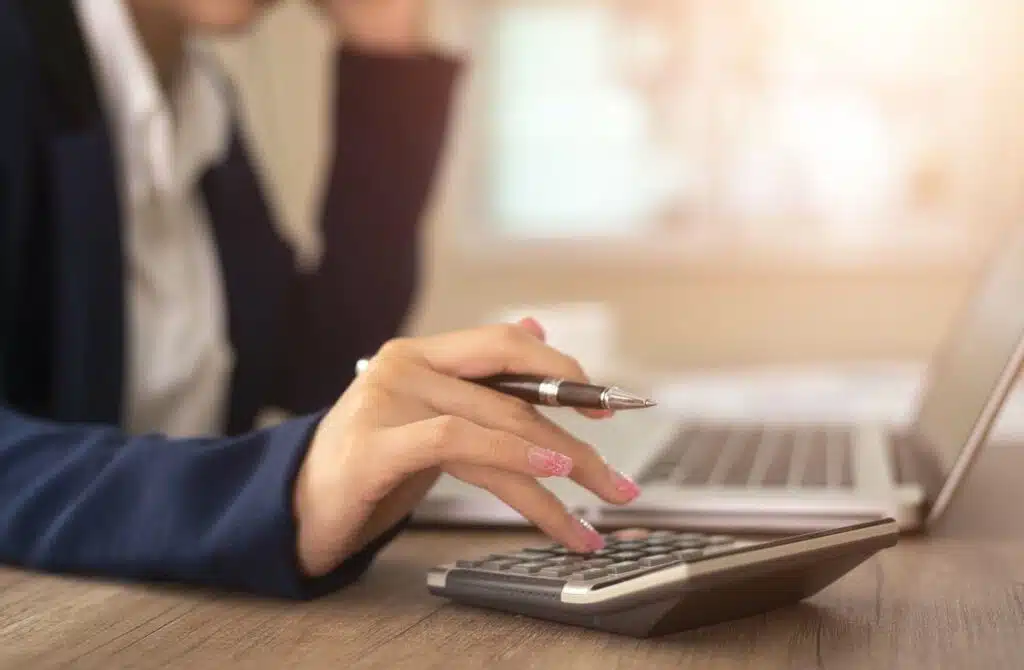 Option 2: Second Tier or Non-Bank Lender Swing Loans
We also offer open-ended bridging finance options.
You would choose this option if you have no settlement date yet on your existing home and intend to sell it in the next 6-12 months.
We assist you by approaching non-bank or second-tier lenders. They will enable you to purchase a new property, while your old mortgage is transferred from your current lender.
Security will be taken over both properties. Unlike Option 1, a lender fee as well as a broker fee will be added to your loan, though this can be negotiated. You'll be charged with higher interest rates, because the lender is taking on greater risk.
There are options to service both mortgages at the same time, make interest-only repayments, or capitalise the interest entirely with a big balloon payment once your existing property sells.
However, keep in mind that if you opt to capitalise the interest, it will continue to be compounded weekly or monthly, potentially resulting in you paying more interest in the long run.
Gaps in cash flow are a natural part of life. If you need help you settle on that dream property before you're ready to sell your existing one, Platinum Mortgages can help.
To learn more about our bridging loan options or schedule a consultation with us, please get in touch with our team of professional, qualified Financial Advisers at info@platinummortgages.co.nz or 0800 LENDING (0800 536 346).