In this article we look at the New Zealand Property Market trends and discuss which avenue comes first, when buying and selling your home.
Market Trends
CoreLogic recently released data that shows New Zealand's housing market is getting stronger, showing an upturn in the property market trend. This is because more buyers are coming back to the market. Property prices are likely to go up in the coming months because of this revival. We talk about the NZ housing market and latest trends.
The influx of buyers will likely continue as younger first-time buyers benefit from lower home prices, higher savings, job security, and favorable home loan conditions.
CoreLogic's market research shows that market activity has picked up for the second month in a row, showing that things are getting back to normal. Experts in the economy predict that sales will go up for the rest of 2023.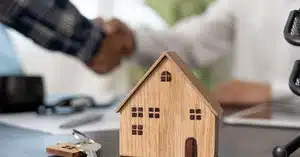 Property Market Recovery Causes
There are a number of reasons for this home market recovery:
a stronger job market,
more people moving to the country,
easier home loan restrictions and limits,
and more buyers feeling confident in their purchases.
New listings, on the other hand, are still slow—below the average for the past five years—and the rise in sales, is pushing up house prices in places like Auckland, Bay of Plenty, and Wellington, where competition is returning to the market.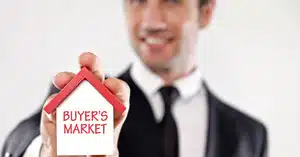 Alot of Competition in this Buyer's Market
The market may still be seen as a "buyer's market" because there are so many property sale ads across the country, but stock levels are starting to go down. Going forward, this could make prices more competitive again. Even though the end of the "recession" doesn't mean a sharp recovery, it looks like the home market is about to get stronger!
How Buyers Feel
Agents say that more people are going to open houses and more people are buying at sales. People are afraid of missing out (FOMO), again. Also, the fear of overpaying (FOOP) is not a major concern among buyers anymore.
Return of First Home Buyers
Two-thirds of real estate agents polled, say that first-time buyers are back on the market. This comeback is caused by cheaper home prices, more money saved for deposits, more secure jobs, and less restrictive lending rules. Investors are still interested, but there are a lot of first-time buyers currently.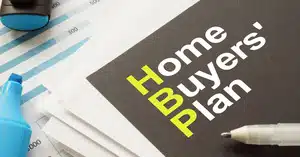 Buying and Selling in the Property Market
With market trends changing, there is usually a dilemma of do you sell your home before you buy another? Ideally, you sell your property first, before buying another. Settlement dates for both properties are arranged on the same day. However this is not a perfect world and here are some considerations when buying and selling.
Buying First
You can conditionally offer to buy a house, but may not know how long it takes to sell your current home, risking a seller accepting a simpler offer.
Selling First
This is the safest choice, because you'll know exactly how much you can spend on your next home. However, the downside is that you might have to rent a place for a short period of time, if you can't find the home you want, before your current one settles.
Bridging Loan
If you would like to buy a property prior to selling your existing home, then you might want to consider a bridging loan. These are short-term loans, that allow you buy a new property, prior to you selling the existing one. You may need to to make monthly repayments on two seperate home loans, at the same time, which could cost alot. Your Mortgage Adviser can offer options to get the best deal and structure for this.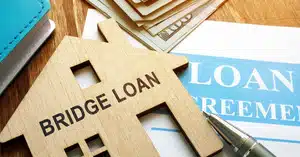 Buy and Sell at the Same Time
You can list your home for sale, while you look for your next property. You are able settle on both homes at the same time. Consequently, you get to keep the existing home loan terms that you already have, for as long as possible.
So, if you're buying or selling a home in New Zealand, it is important to be aware of property market trends. Talk to a Mortgage Broker to learn about your financial choices.